In short, yes. In our handicapping we rely both on systems and team numbers. Each approach has it advantages and disadvantages.
If you rely solely on systems for your picks, you will surely miss some mismatches when you get into team numbers. On the other hand you will eliminate any kind of gut-shots since you will blindly follow a system picks.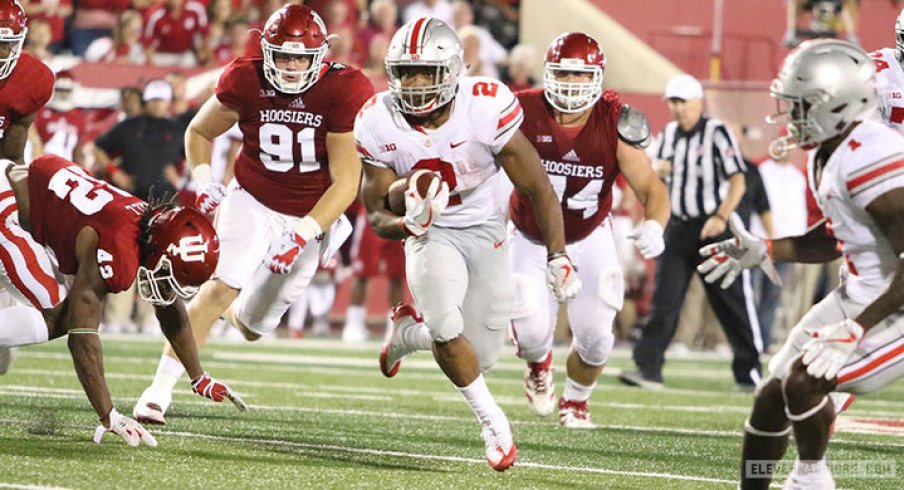 What can go wrong with systems? Well, they tend to have different performance as football changes rules and teams change playing style through years. Lets do a hypothetical situation. Say your system picks teams who rush more yards than they pass (not a real system). Lets say its profitable. So you milk it for a few years, and then with every day that system produces less and less plays. So you wonder why are teams not running the football anymore? Well, in attempt to get more big plays so game would be more fun to watch new rule was imposed – you cant rush the ball on first downs (not a real rule, of course).
When you depend on systems you have to review them season after season. Because the game will change and rules will change. And sometimes its impossible to know how will those changes affect your systems.
So how are you gonna be sure your system is still in good shape? If you had a losing season with one of your systems, its not a sign that its not good any more. We analyse systems after every season but not only for that last season but for last 5,10,15 seasons and see how was its performance affected over time.
Sometimes we anticipate how will a certain rule change affect our systems. In that case it is obviously easy to make an adjustment or just drop that system for a few seasons if we believe it will not be profitable anymore. We can then watch it without risking any money. Next season we can bet those system plays again if it turns out to be profitable despite game or rule changes.